Featured Art
This month, we are featuring holidays scenes by Jim Harrison - remembering days gone by and the beauty of a winter day.
Gallery Specials
We have several specials through the end of the year including:
Purchase "Marsh in Fall" limited edition print and receive a FREE "Lights in Marsh" open edition print
Purchase "Path to the Beach" limited edition print and receive a FREE "Sand Dunes" open edition print
Call us at 803-793-5796 for more details.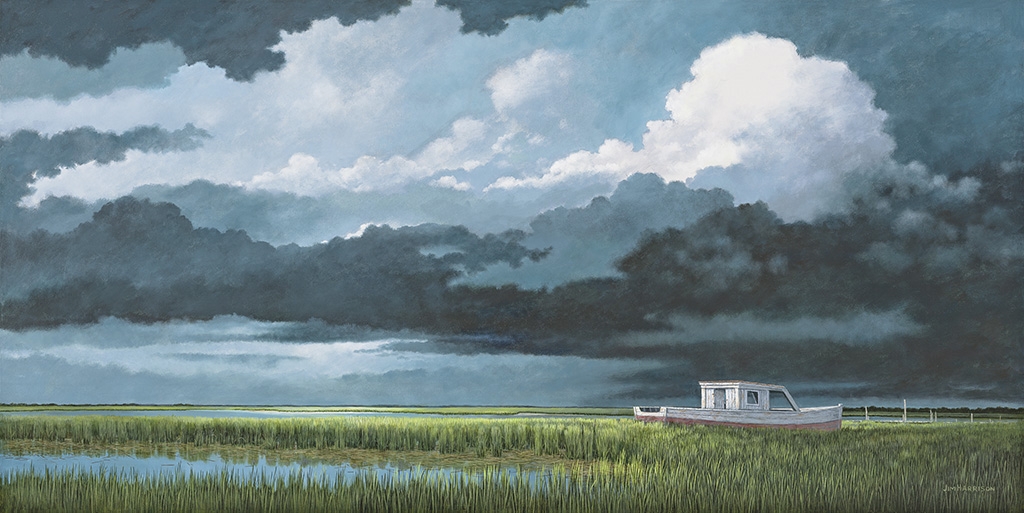 A Jim Harrison painting is an experience ... a part of the artist ... a shared remembrance of the values that makes up our country ... a piece of American history. His paintings are truly an investment that will stand the test of time and be a wonderful addition to your home or office.
Coca-Cola Art
When 14-year-old Jim Harrison climbed atop the scaffold in the summer of 1951 to paint his first Coca-Cola sign, little did he know that he was beginning a lifelong love for the Coca-Cola trademark and launching a career as one of American's foremost landscape artists.